NYC Office-to-Home Transformation
New York City's Office Space Revolution: From Desks to Doorsteps
In the heart of New York City, a transformation is underway. With 105 million square feet of office space that is vacant or available to lease, the Big Apple is poised to redefine urban living. Imagine swapping the traditional office cubicle for a luxurious condo or a practical apartment, all within the same building. This isn't just a dream; it's a potential reality that could reshape the way we think about work and home.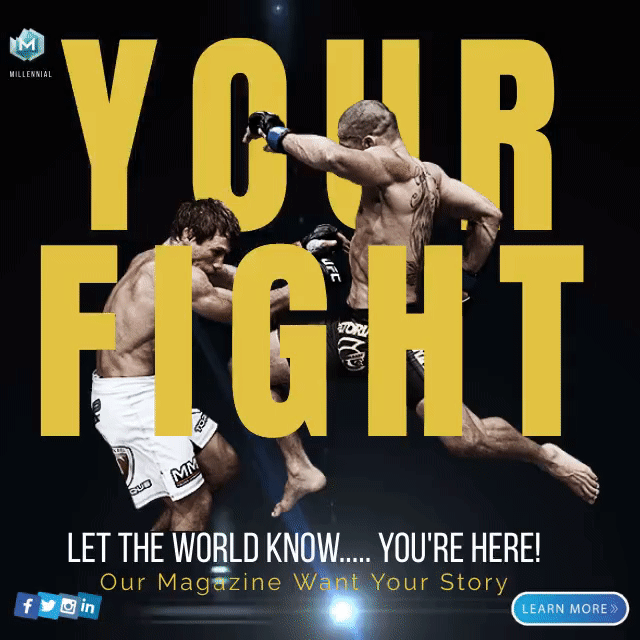 A New Kind of Living
The vast expanse of office space in New York City offers a unique opportunity to create homes that boast amenities unparalleled by traditional apartments. Here are some of the potential amenities that could be integrated:
Shared Workspaces: Residents could have access to co-working spaces, meeting rooms, and conference facilities right in their building.
Fitness Centers: Larger office buildings often have gyms. These could be expanded or upgraded to cater to residents.
Rooftop Gardens and Lounges: Many office buildings have unused rooftop space that could be transformed into serene gardens or lounges with breathtaking city views.
Cafes and Restaurants: Ground floors, which often house cafes or eateries for office workers, could be expanded to offer a wider variety of dining options for residents.
Themed Floors and Amenities: Themes such as Greco-Roman have their own themed restaurants, bars, and barbershops within convenience floors to attract homebuyers and apartment dwellers in Midtown South.
Secure Package Receiving Areas: With more people shopping online, having a dedicated, secure area for package deliveries would be a boon.
Dedicated Transit Services: Shuttle services to popular destinations or nearby transit hubs could be offered, especially if the building is slightly off the main transit lines.
A Win for Companies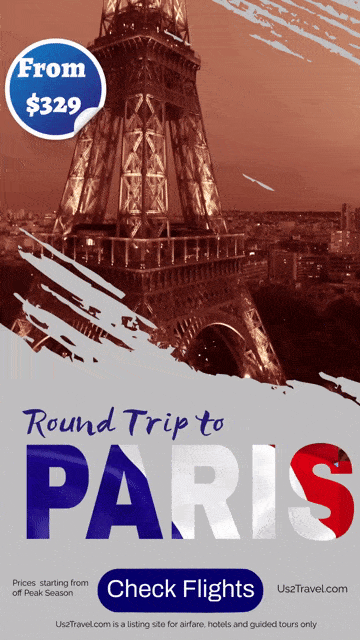 Companies stand to benefit immensely from this transformation. By offering these homes as incentives, they can ensure that their employees live within walking distance of the office. This not only reduces the daily commute but also addresses one of the major challenges of the post-pandemic era: getting workers back in the office. The proximity can foster a better work-life balance and potentially increase productivity.
But the changes don't stop there. Mayor Eric Adams' administration has also rolled out the "Midtown South neighborhood plan." This plan seeks to update zoning rules in the area between 23rd Street and 40's Street, from 5th Avenue to 8th Avenue. The current zoning only allows for manufacturing and office spaces. The proposed changes would foster a mixed-use neighborhood, blending residential, commercial, and recreational spaces to create a 24/7 live-work community.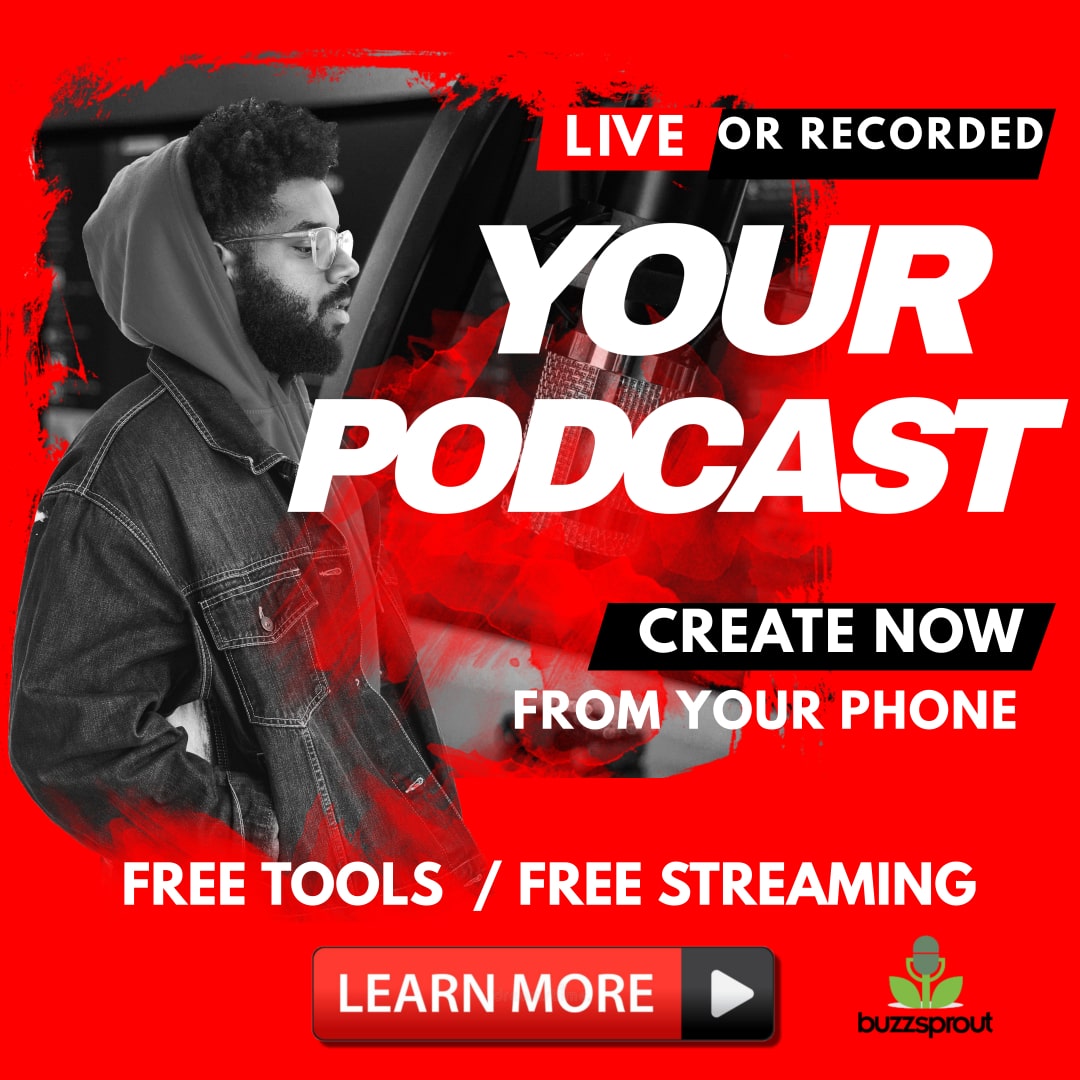 To put the scale of this transformation into perspective, Mayor Adams highlighted that there are 136 million square feet of underutilized, vacant offices in the city. This space is comparable to the entire city of Philadelphia. The potential for growth and revitalization is immense.
Challenges Ahead
However, the road to transforming office spaces into homes isn't without its hurdles:
Architectural Challenges: Office spaces are designed with a different purpose in mind. Converting them into livable spaces would require significant structural changes, including the addition of kitchens, bathrooms, and proper ventilation. The layout of office buildings, with their large open spaces, might not always be conducive to creating cozy, private homes.
Local Government Regulations: Zoning laws and building codes in New York City are stringent. Converting commercial spaces into residential ones would require navigating a maze of regulations, permits, and approvals from different boroughs There's also the matter of ensuring that these conversions meet the city's standards for housing, especially in terms of safety and accessibility.
In conclusion, while the potential to transform New York City's office spaces into a new kind of urban living is immense, it requires careful planning, collaboration between architects, city officials, and businesses, and a vision that prioritizes the well-being of its residents. The city that never sleeps might just be on the brink of another evolution, merging the boundaries between work and home.