Becoming a model or actor requires a combination of hard work, dedication, and perseverance. It is a competitive industry, and success often requires a strong work ethic and a willingness to continuously improve and learn.
We talked to Luna Hinojosa about her motivation and plans for her career as a model and actor.
If you were given $25,000 to spend on yourself or your brand, how would you spend it?
I would spend it to grow my association to help many people with disorders such as depression, anxiety, etc. or to open shelters to help people with housing, food, and clothing. I love helping people!
Are you looking to stay independent or are you looking for an agency?
I prefer to stay independent, but if I get the opportunity to work for an agency, I would be more than delighted.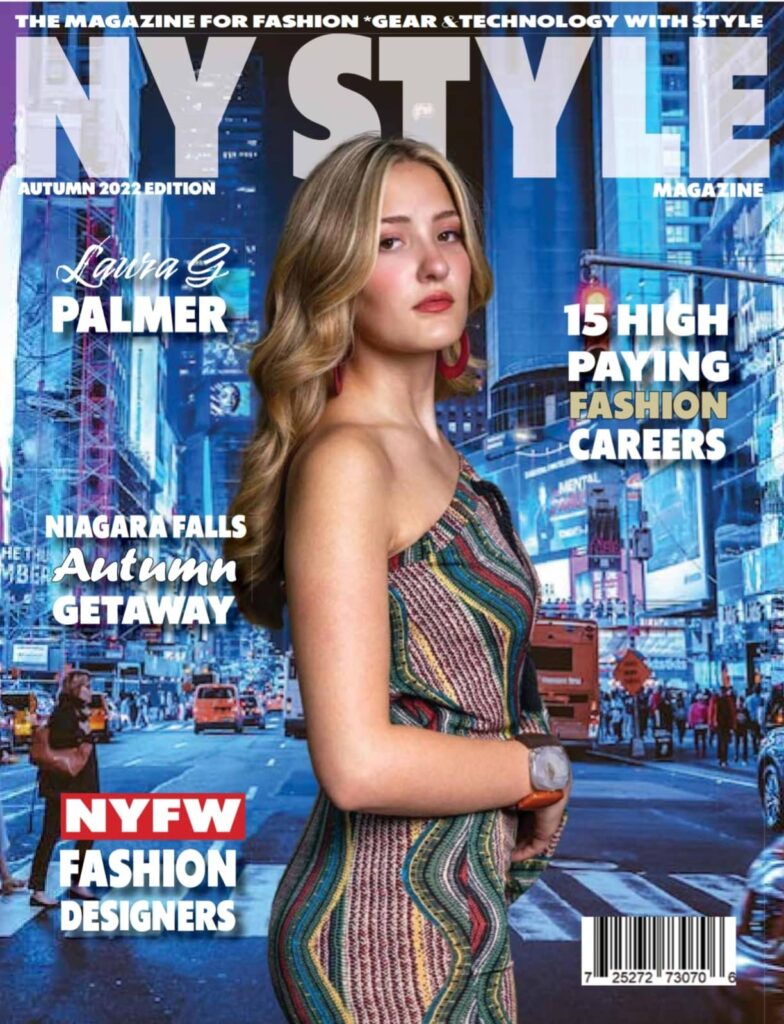 Who or what is your career inspiration?
Claudia Schiffer.
What social media platform do you use the most to promote your career?
Facebook.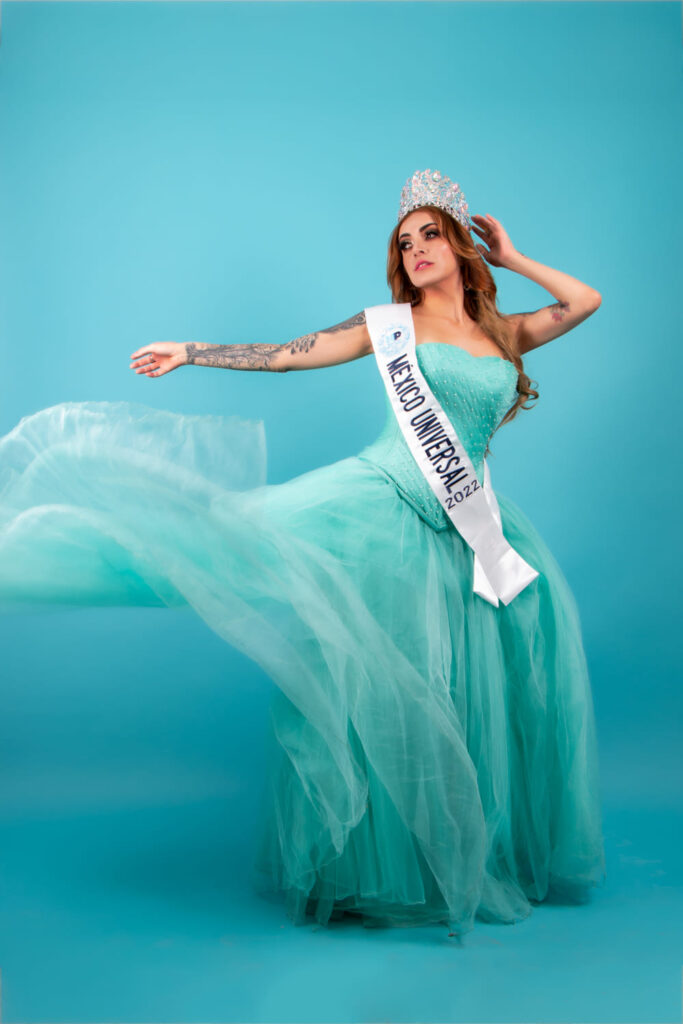 What is your experience using professional photographers?
It's wonderful because I share and collaborate with very talented, wonderful people, and I learn a lot from them.
What brand do you fantasize modeling for?
I´d love to model for Vivienne Westwood.
Who did you idolize growing up?
I have always loved Lady Diana.
What would it take for you to consider yourself successful in this industry?
More opportunities exist in runways and photography, both at home and abroad. I want to seize every opportunity afforded to me.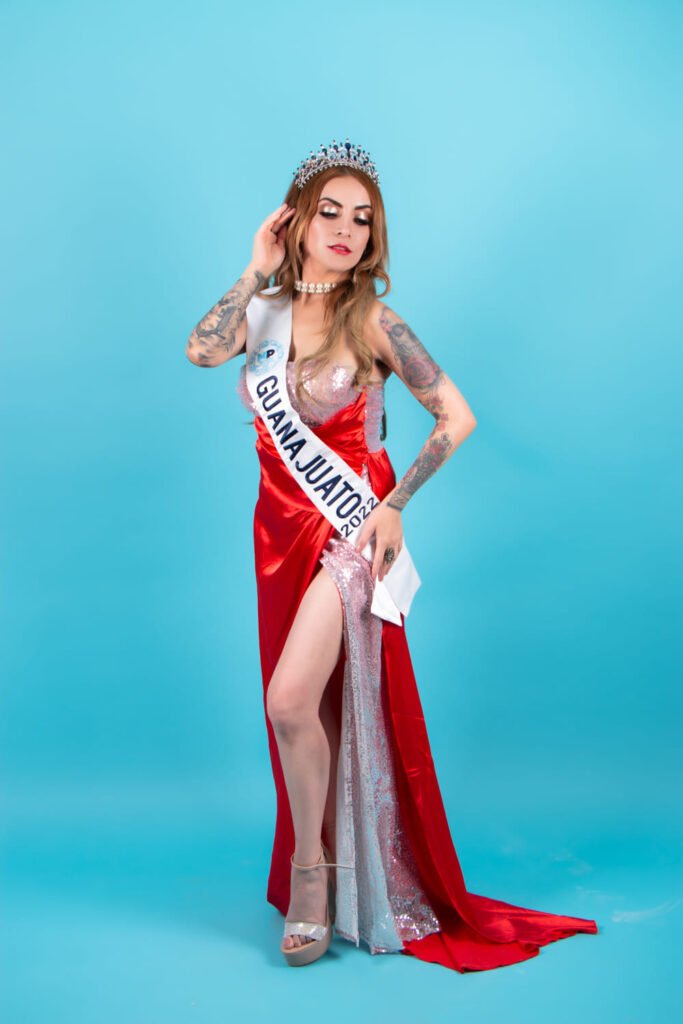 What is one story you MUST tell people about what happened to you during your journey?
It has not been easy but I have been working very hard for many years to achieve my dreams.
What is one mistake you've made during your career that became the best learning experience?
My biggest mistake is not believing in myself enough at times.
What is your favorite way to engage with your audience?
Being myself, being kind to everyone and always help.
Are you interested in pursuing other careers alongside modeling? (ex. Acting, product lines, music, etc.)
I´m actually an actress and beauty pageant too.
Other than the main social media platforms, which app do you find most useful?
Pinterest
What is one tip you would give a new model starting their career?
Never give up or quit no matter how hard and challenging the journey is.
Anything you would like to add?
Follow your dreams and always believe in yourself, keep your eyes on the stars and hope in your heart.

Model: Luna Hinojosa Facebook: @Luna Hinojosa LINK: https://www.facebook.com/luna.hinojosa Instagram: @luna.hinojosa.88 LINK: https://www.instagram.com/luna.hinojosa.88 Photographer: Pablo Rostro Facebook: https://www.facebook.com/pablorostrofotografo Instagram: https://www.instagram.com/pablorostro/?hl=es-la Email: [email protected] Kavyar: https://kavyar.com/tfmnmw6sxrjq MakeUp Artist: Diana Barrón Facebook: @DB makeup LINK: https://www.facebook.com/profile.php?id=100086063975763 Instagram: @dianabarron_makeup LINK: https://www.instagram.com/dianabarron_makeup/ Fashion Designer: Darkside Boutique Morelia Link: https://www.facebook.com/darksidemoreliaboutique
What's the best way to find you on social media?
In Facebook and Instagram… Facebook: @Luna Hinojosa / Instagram: @luna.hinojosa.88