Successful street performers in NYC can average $800 to $4k a week Most of us see street performance as the lowest form of employment. Having to rely on donations from passing individuals who give up loose change out of pity. This is neither the reality nor the response that most New York City street performers are experiencing. Using a combination of performance and business management skills, street performers in just about any major city can make $800 to $2,000 a week, and in the city of New York, individual performers can make upwards of $4,000 USD.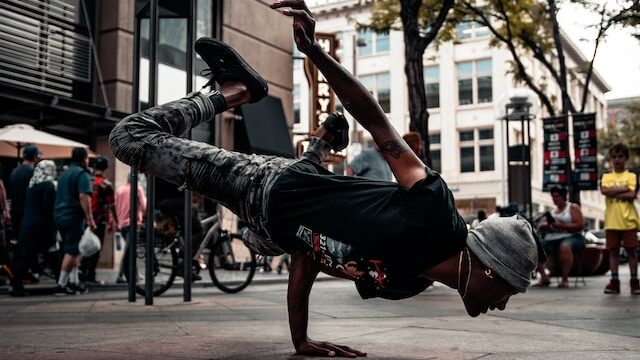 Beginner's Luck
There are some newbies whose performances make buckets of money on their first day of street performing. They are the exception and not the rule. For some, it's beginner's luck, For others, making $39 to $75 a day, in the beginning, is normal. Unfortunately, that amount of income is not sustainable, and many new performers quit after about a month or so of trying to attract donations from audiences that are more interested in their phone's Tik Tok feed than their surroundings.
Another problem street performers experience in this modern age is the fact that we live in an almost cashless society in the US. Almost no one has loose change or dollars in their pockets for street performances these days.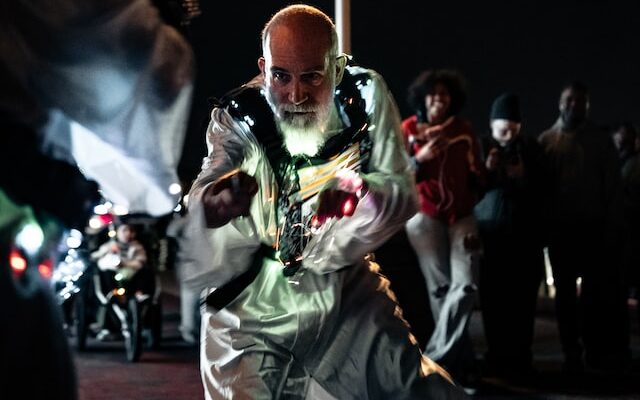 This is how professional street performers make real money
It goes without saying that, as a musician, actor, juggler, or dancer, you need to practice your performance and people skills because you will have to interact with the public. Aside from the obvious, here are a few pointers that can help a street performer transition from a $39-a-day pauper to a $4k-a-week entrepreneur.
Use a Linking QR Code
Use a personal mini websites that can be created in minutes, like Linktree. Connect your social media pages, website, store, videos, music, podcast, events, and more. It all comes together in a link that becomes a landing page designed to convert. Connect your Cash app or Venmo link to Linktree. I guarantee you'll make 5 times more money than cash donations going into a hat or bucket. Linktree and other similar sites, offer QR code generation. Use the QR code link within a large prominent sign to let people know that they can support you by taking a picture of the code that will take them to a link to view your Youtube videos, or Spotify or by giving a donation directly.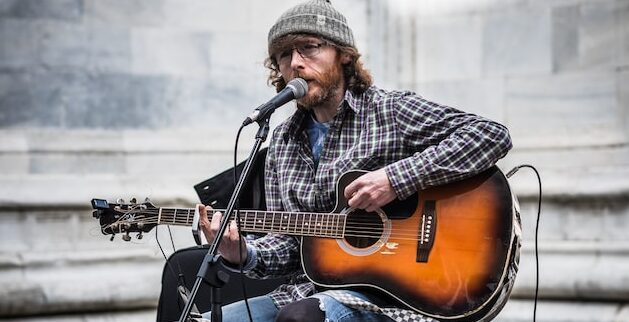 Sign up for Patreon to gain monthly subscribers.
Your performance is a gateway to a lucrative subscriber funnel. People love to support artists and Patreon is the perfect way to gain monthly subscribers. You may be familiar with Patreon through artists who funnel some of their viewers from their Youtube page but you do not need to have a YouTube channel to use Patreon. Your audience can subscribe to your Patreon account at a monthly level that you set. Some artists offer $1, $2 and $5 a month or more for a subscription to exclusive offers and access to videos and music through their Patreon page.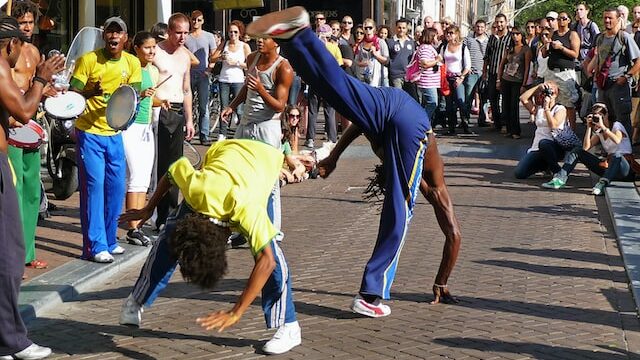 Advanced street performers use these upgraded moves
Offer Tik Tok and Instagram stitches that you'll make prominent on your website or social media when they become a Patreon follower of yours to help promote their endeavors.
Hire a manager that is willing to organize your recordings, YouTube and Patreon pages. Along with creating great signs and posters. They should also be responsible for permits and all tax implications. This will free you up to concentrate on creating and developing your craft.