All artists sound the same. We hear that comment daily from every direction. From "type beats" to "mumble rap", all new music gets criticized quickly. CL KID, an artist from Orlando, FL, breaks that mold.
His newest release, "Memories", is a sequel to his thrilling storyline which begins in his previous release, "Bonnie". CL KID's brand of storytelling is a blend of heartbreak and lyrical metaphors. In his song, "Revelation", he states, "Cause I ain't been focused, gonna die on my own well that's what the joke is, 'bout as real as it gets since the day that I wrote this". CL KID is a huge advocate for mental health awareness.
CL KID (Charles Martinez) uses personal emotion to narrate his story within his music. His music is self-produced. This, along with stunning video visuals, allows him to separate his brand from the rest of the artists on the indie scene. He also co-founded a non-profit organization, Be The Reason, in order to give back to his community.
We caught up with CL KID to discuss his growth as an artist, his experiences in the industry, and how he was able to develop a brand that took him to the next level!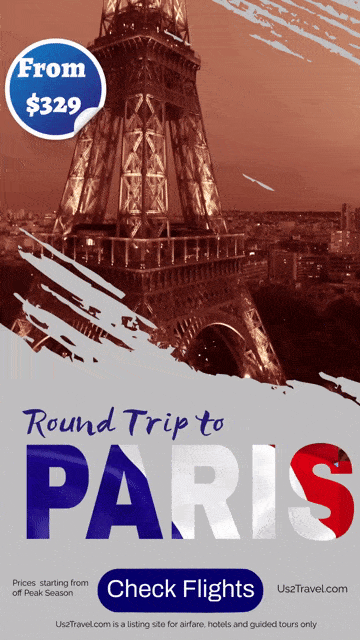 How is the music scene in Orlando, Florida?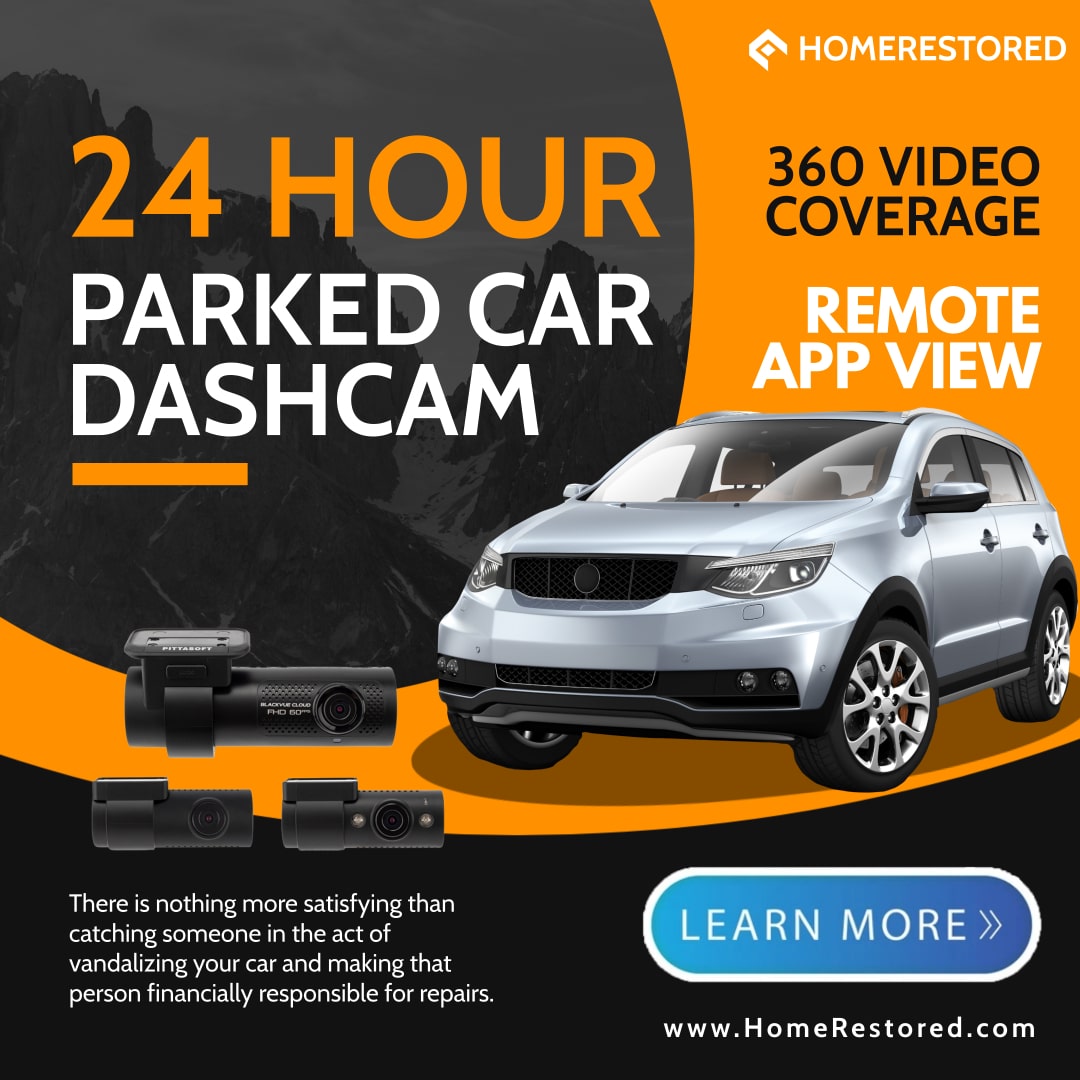 I'd say it's underrated. When you think of music cities you always recall the same places: New York, Atlanta, Nashville, Austin, Los Angeles, etc. Even within the state, Miami is seen as a more decorated music town. Orlando is rich with indie artists. A few of which have "blown-up" in recent years. Even so, your location has less impact on your success than it did years back. Social media and digital streaming allow artists to publish and promote their music in an instant. I have no reason to leave Orlando and doubt I ever will. It is my home and I love it.
Your music is self-produced and self-written. What comes first in your creative process, the music or the lyrics?
Honestly, it changes with each project. I rarely sit down and decide to write a song. Usually, an idea for a rhythm will pop into my mind and I'll build onto it throughout my day. By the time I open my music program, I'll already have decided on the song's drum pattern, melody, and main chorus. From there I'll add on a few layers or a sample and continue to form lyrics. I rehearse the lyrics in my head over and over as I go about my day until I have a full song. At that point, I'll write the lyrics down in completion.
That's an interesting approach. Who would you say is your biggest influence as an artist?
My father is my biggest influence for loving music. He was a DJ in New York City. I listened to an endless amount of records growing up. He would play them, quite loudly, almost every day. Listening to older music gave me a good ear for chord progression and song composition.
Beyond that, I grew up listening to Jay-Z. To me, he's the greatest to ever do it. I loved his use of metaphors and his unique style of flow. Every line has a double meaning. I knew that when I started writing lyrics that I would make sure there was thought to every line.
If you had funding for your music, how would you spend it?
I would continue on the path I currently follow. Unfortunately, the industry is all about getting seen. Artists are paying for streams, likes and follows, etc. This is what the business of music has become. If I had funding I would continue to expand my brand. Music videos, artist merch, NFT creation, are all things I'm currently doing under my artist name. I would use the money to market these brand items and remain independent. Other than that, nothing would change. I'm not into materialistic things and have everything I need in life. Although, I guess I would buy more sound kits for music production. You can never have too many sounds.
What would it take for you to consider yourself successful in this industry?
That's hard to say. I try to stay present as much as possible. Looking ahead can make you miss out on today. My life goal is to retire my parents. If I can achieve that from my music, then that would be the ultimate success. Beyond finances, I aim to be synonymous with Orlando. I want my brand to grow to the level where if you think of Orlando, you think CL KID. Similar to when you hear LA you might think Kobe.
You started a Non-Profit Organization, "Be the Reason". Discuss this if you will.
I love helping others. I want to give back to my community as much as possible. "Be the Reason" is a platform I co-founded, alongside my friend and business partner Johnny Ruiz, to help educate and elevate our city. We aim to teach financial skills and organize events to help those in need in both their short and long-term lives. We believe strongly that together we can Be the Reason someone lives a better tomorrow.
Do you have any upcoming projects that we should look out for?
Absolutely. I have a few songs I'm working on at the moment. I just completed a slower song called, "Feel Me". That will be released very soon. In addition, "Choosy" will be completed soon after "Feel Me" is released. That is more of a traditional "swaggy" track. I will be posting content involving both in the near future.
What advice would you give to anyone trying to get started in the music industry?
Be unique
Take risks
Don't worry about what people think
Don't wait for perfection
Number four is key. So many artists fail before they even truly get started because they overthink everything they do. Waiting until you have the perfect video before you release your song. Only posting "high quality" content. These things are great to associate with, but if you wait until everything is perfect to move forward, you'll likely never complete anything. Don't be afraid to show off your process and your progress.