There are models who enter the business with no idea how the industry works. Some will even figure all they have to do is show up and hope for the best. Nikhat Afza explains what is really needed to be a great model and stay authentic in front of the camera and in her profession.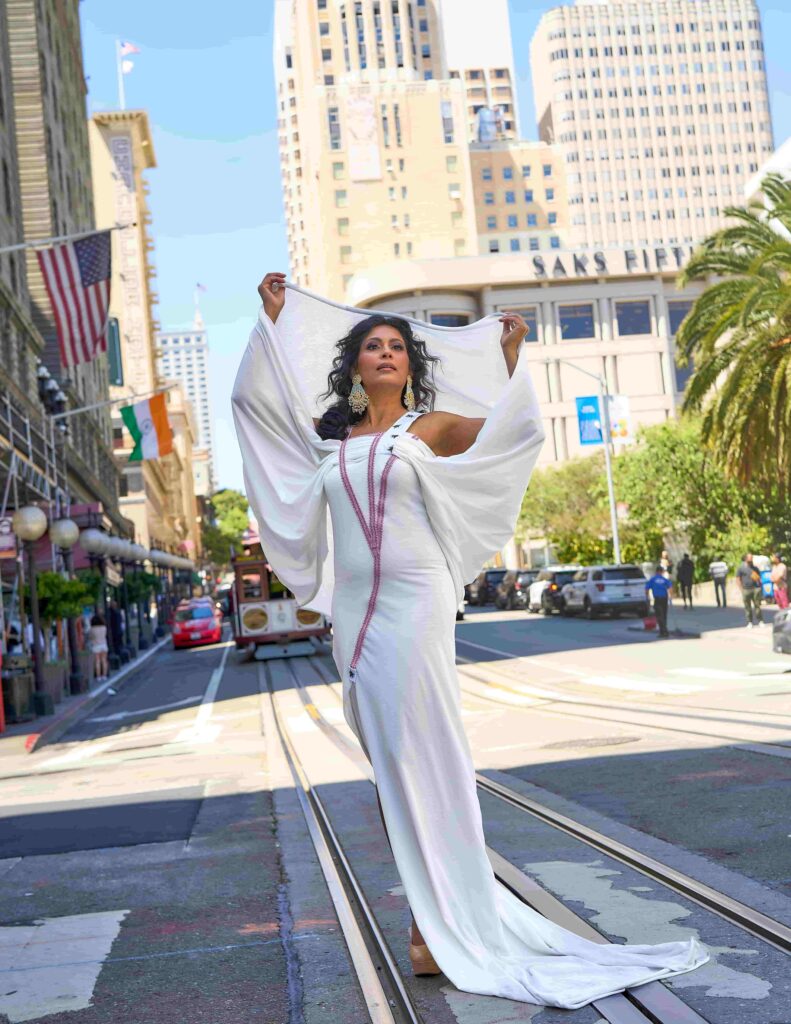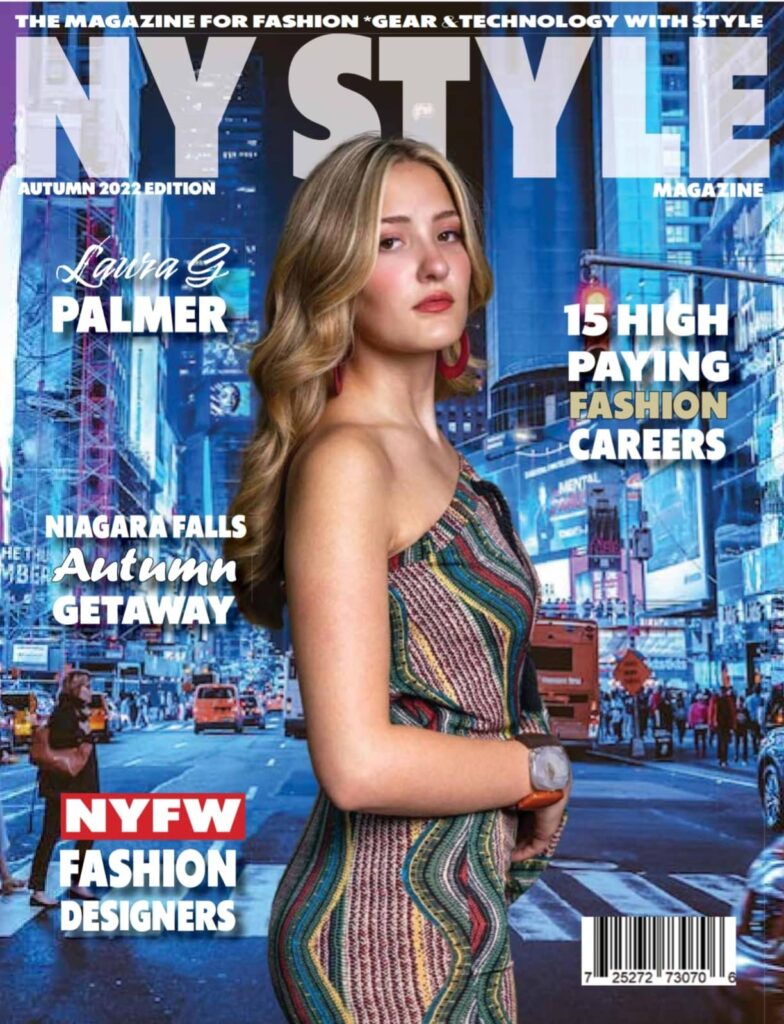 If you were given $25,000 to spend on yourself or your brand, how would you spend it?
I would use this money to start my own Modelling/Coaching Agency to help train upcoming models to set goals and build on wherever they are lacking as I wish to give something back. I would like to help them focus on their mindset and provide support to cope better with the pressures and demands of this job. But above all, it is wonderful, to see and make, the models grow in confidence, success, and ease, in a way that I wish I had access to myself.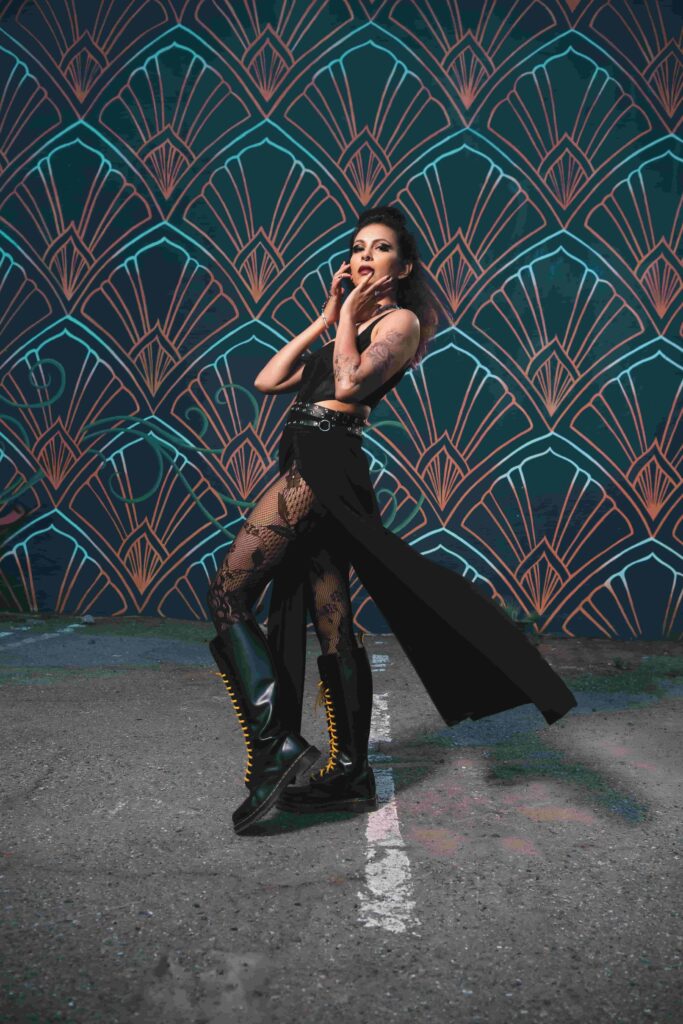 Who or what is your career inspiration?
My favorite part about modeling is not only working in front of the camera but also experiencing the exciting lifestyle that comes with modeling – traveling, meeting cool and talented individuals on a daily basis and making art with them. You get to experiment with new ideas and styles that represent femininity, sensuality, rich handwork, embroidery, and statement-draped silhouettes. I was drawn to it for its creative side. I love the idea that a group of people comes together to create a piece of artwork because after all, that's all advertising is. It's persuasive artwork.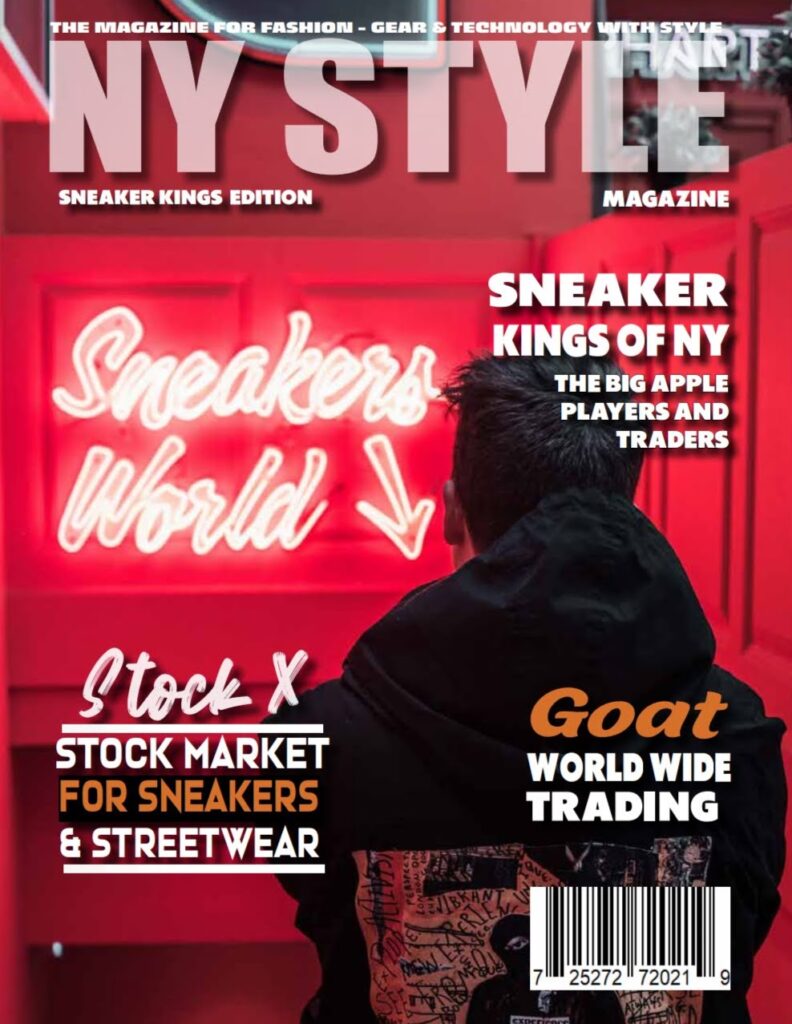 Who did you idol growing up?
Gisele Bündchen
What brand do you fantasize modeling for?
Victoria Secret