There are models who enter the business with no idea how the industry works. Some will even figure all they have to do is show up and hope for the best. Nikhat Afza explains what is really needed to be a great model and stay authentic in front of the camera and in her profession.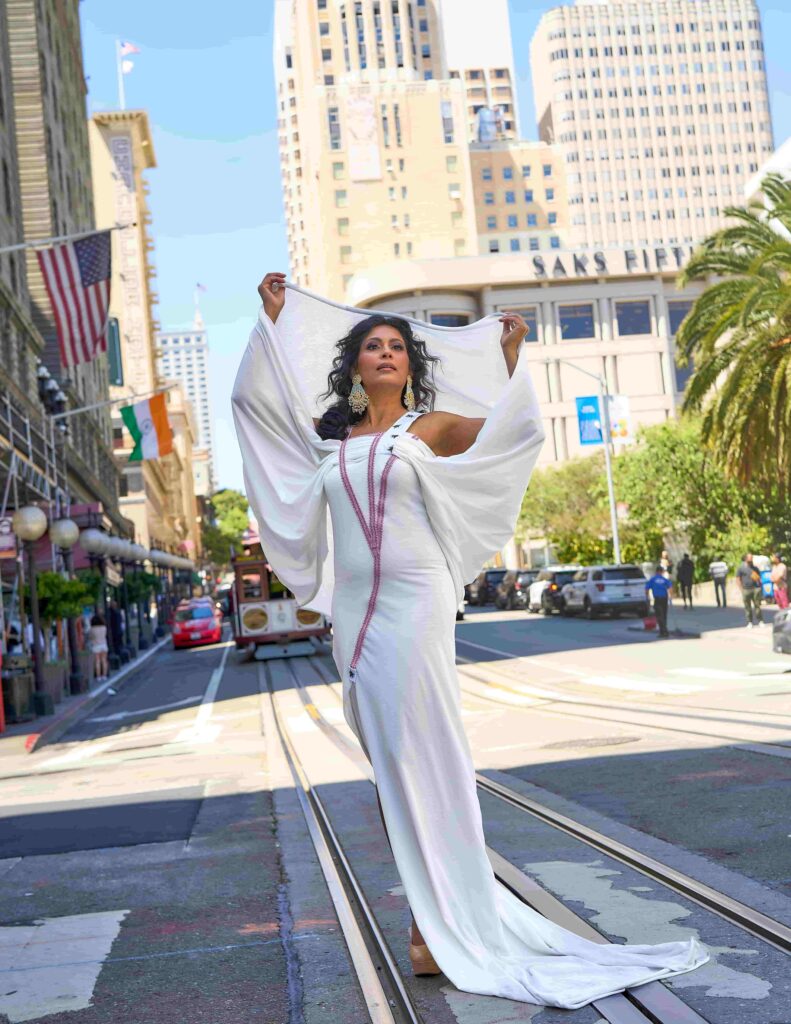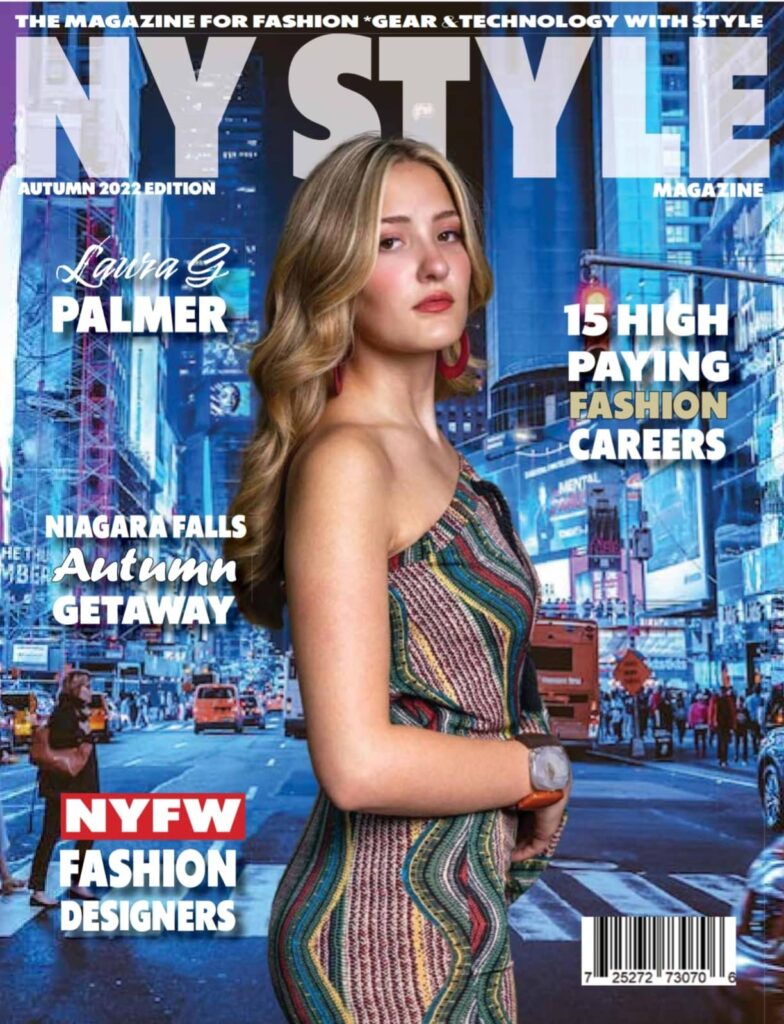 If you were given $25,000 to spend on yourself or your brand, how would you spend it?
I would use this money to start my own Modelling/Coaching Agency to help train upcoming models to set goals and build on wherever they are lacking as I wish to give something back. I would like to help them focus on their mindset and provide support to cope better with the pressures and demands of this job. But above all, it is wonderful, to see and make, the models grow in confidence, success, and ease, in a way that I wish I had access to myself.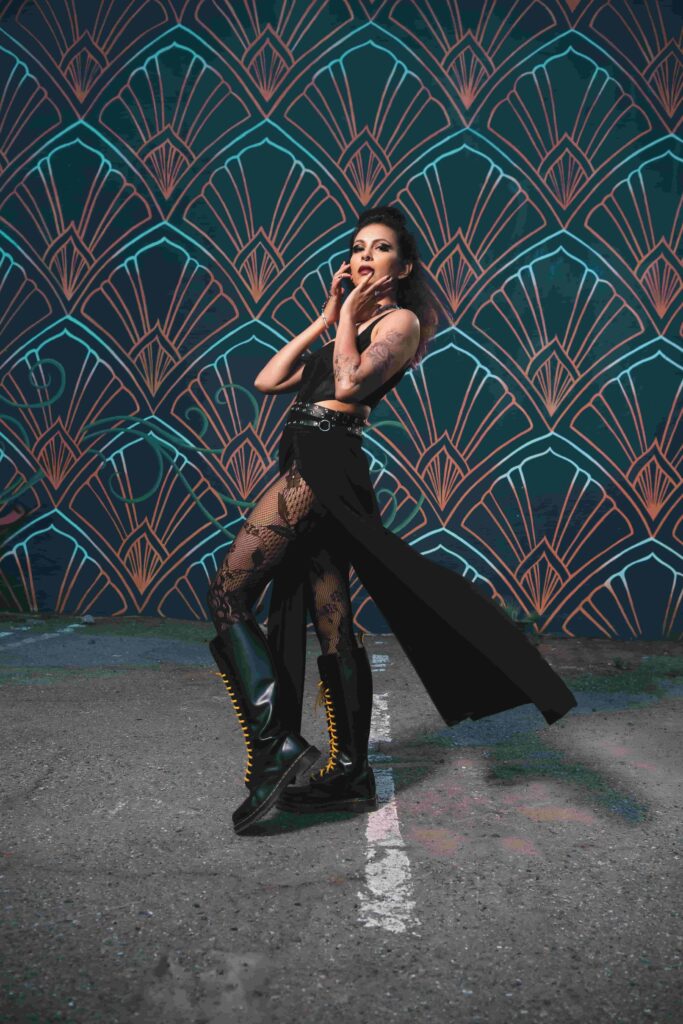 Who or what is your career inspiration?
My favorite part about modeling is not only working in front of the camera but also experiencing the exciting lifestyle that comes with modeling – traveling, meeting cool and talented individuals on a daily basis and making art with them. You get to experiment with new ideas and styles that represent femininity, sensuality, rich handwork, embroidery, and statement-draped silhouettes. I was drawn to it for its creative side. I love the idea that a group of people comes together to create a piece of artwork because after all, that's all advertising is. It's persuasive artwork.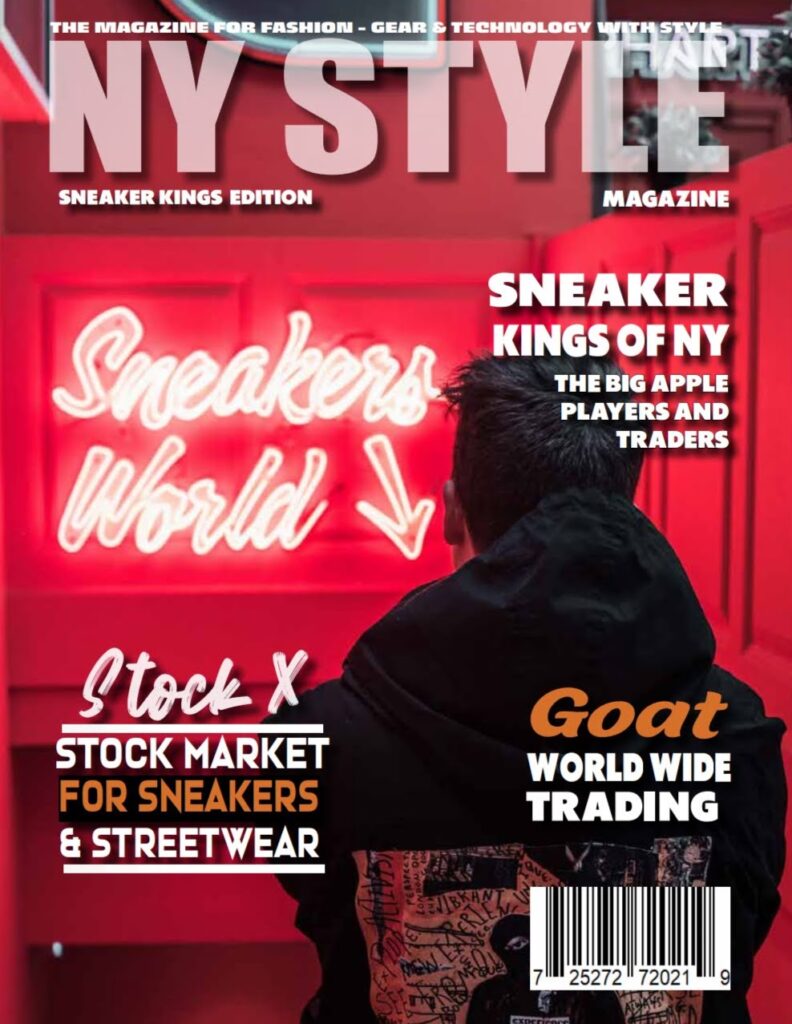 Who did you idol growing up?
Gisele Bündchen
What brand do you fantasize modeling for?
Victoria Secret
What would it take for you to consider yourself successful in this industry?
A good fashion model shows confidence, fashion sense, and modeling skills to succeed in this highly competitive career field. You should become very familiar with current and past styles and trends. Learn about the industry and seek good representation with a reputable modeling agency. Create an excellent portfolio of photographs so employers can see your versatility and stylistic qualities. Modeling of all kinds—runway, print, commercial, and internet—is very competitive, but have confidence in your talent, and surround yourself with other professionals who can offer good advice.
What is one tip you would give a new model starting their career?
I always say that if you plan to get into modeling, make sure you are getting into it for the right reasons. I am personally in modeling so that I can experience new cultures, get inspired by artists and express my creativity. Establish why you want to work as a model and ensure that modeling doesn't feed into unhealthy energy. It is important to carry a lot of patience and endurance as you go through a lot of casting sessions. People tend to believe that photoshoots and castings happen quite quickly, but most of the time you will be sitting around waiting for something to happen. There's a saying about the industry, which is "get ready to wait". Fashion is about authenticity and personality, a fun place if you wish to explore your artistic side and get out of your comfort zone, set boundaries, and have fun!